Each question is designed to help you assess your strengths and find the gaps in your knowledge.
Get a question wrong? You will be directed to pages to read in common breastfeeding texts.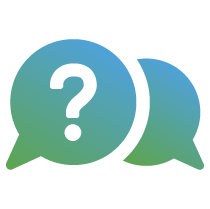 Instant-feedback questions with study references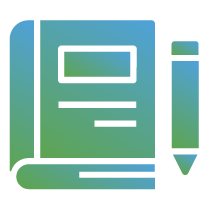 Questions aligned to the IBLCE exam topic and written by experts in the exam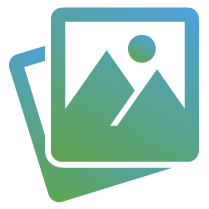 Lots of photo questions, just like the exam
Track your learning progress and focus on the areas where you need the most support with our new, user-friendly LERQbank platform.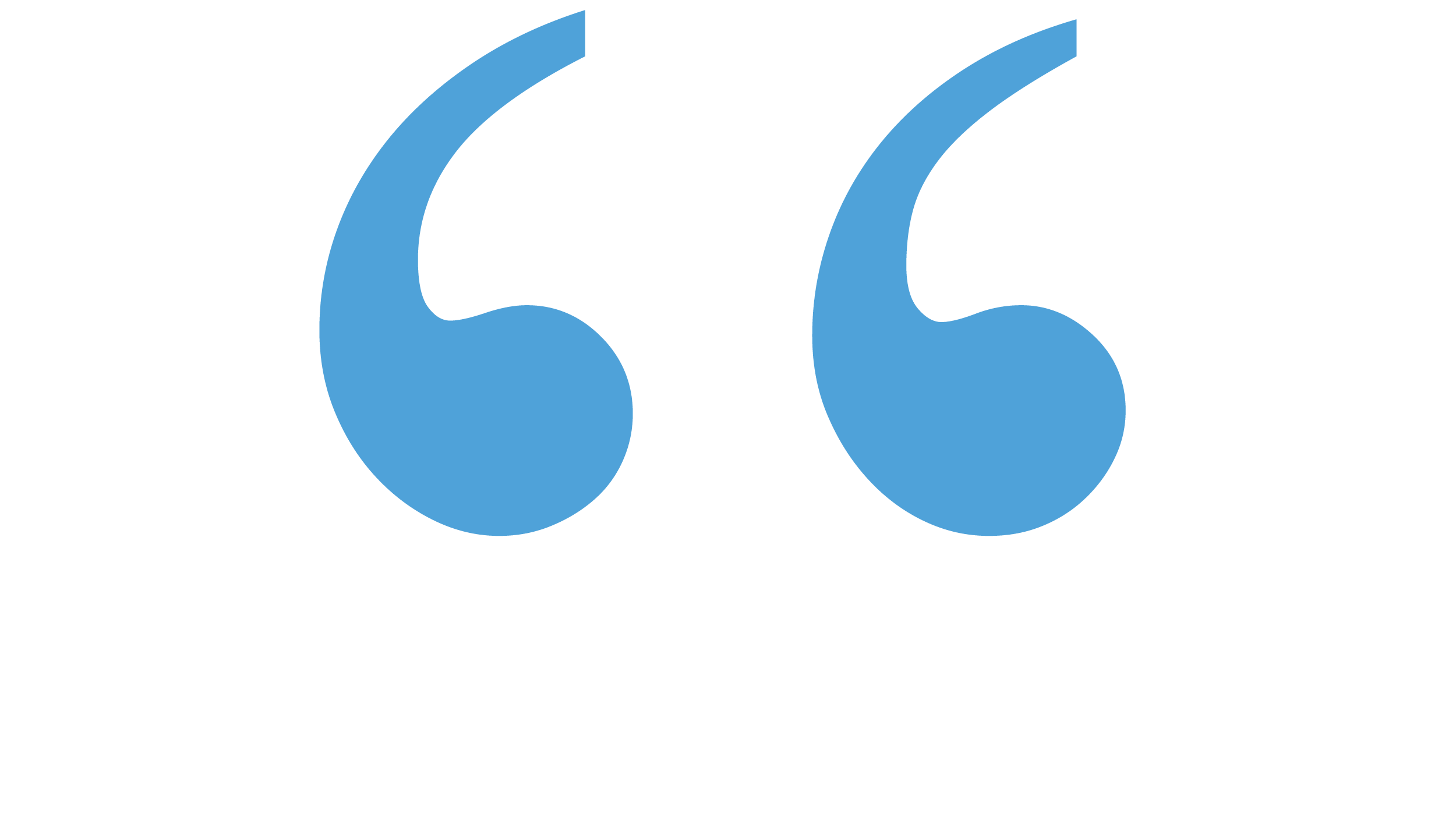 Thanks for offering this exam review. I found these practice exam questions very true to the actual exam. Other reviews which I took were so difficult that they scared me! I felt very prepared.